We're excited to share a new feature that will not only benefits our friends across the pond but the rest of our users as well. Our development team has been hard at work to ensure that all D3M users can now customize and change the page size of printed documents and PDFs generated.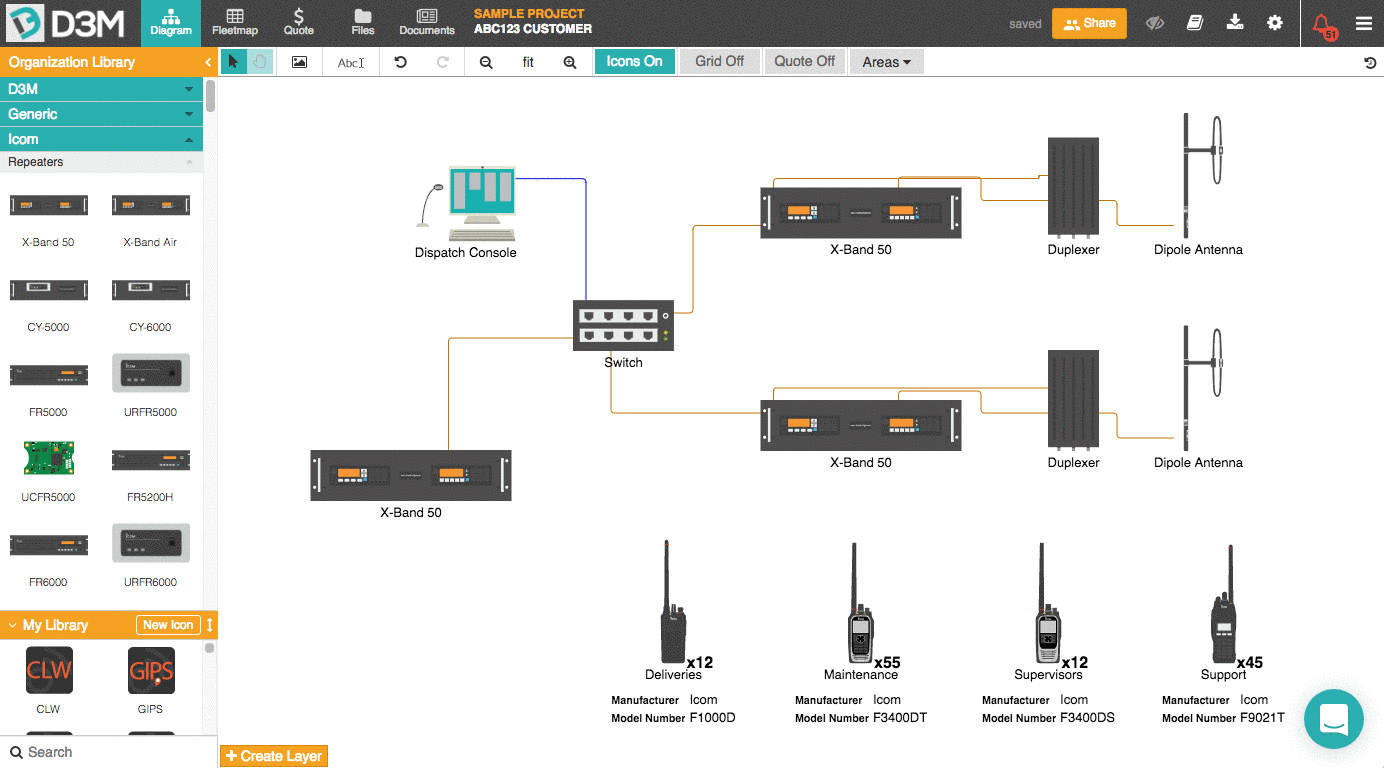 Changing the page size is easy! Follow the simple steps below:
Open the document you would like to print or PDF
On the top right of the screen next to the PDF button, there's a new drop-down menu allowing you to pick a page size
Using the new drop-down, select a page size and click the Print PDF button
Ensure the document accurately matches what is shown in the web view
Page Sizes Available:
Letter
Legal
Ledger / Tabloid
A3
A4
A5
B4
B5
As always, if you have any comments, suggestions or just want to tell us about your day, please send us an email. We're here to help!
Cheers,
The D3M Team