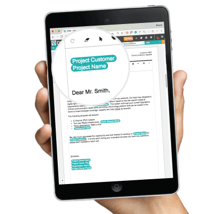 We're happy to announce that it's now simpler than ever to autofill your document templates with our new dynamic placeholder text feature. This enhancement makes it faster and easier for your team to put together Sales Proposals, SOWs, Installation Guides & other standard company documentation.
D3M will automatically create and update content in your documents as your project evolves. Fields such as the Customer Name, Project Name, Radio Network Mode, & Deployment Date can be placed throughout your documents to dynamically change along with your project settings.
Here's a short Dynamic Placeholder Text demo: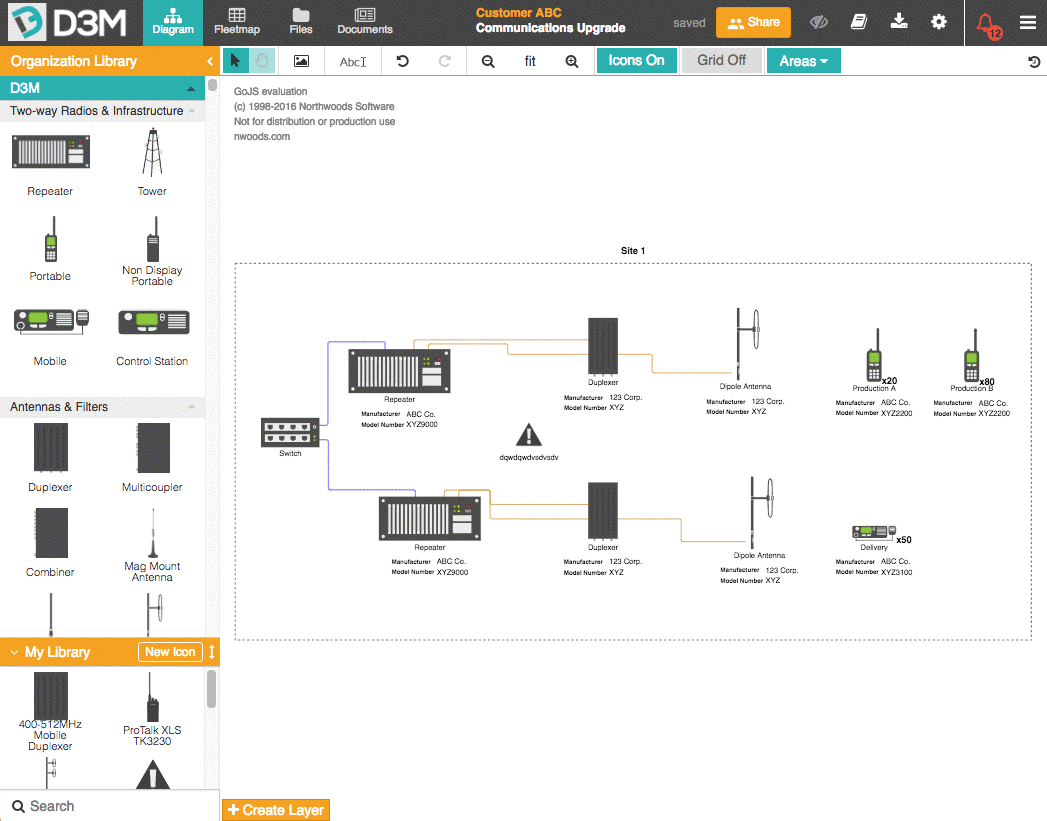 Dynamic Placeholder Text
Select from the placeholders below to autofill your documents & templates.
Organization name
Project name
Project customer
Radio network mode
deployment location
deployment date
last updated at
last updated by
project address
project owner name
project owner phone
project owner title
document name
This is just another step in our mission to making your two-way radio project design and documentation that much easier and enjoyable. Stay tuned—there's a lot more in store :)
Cheers,
The D3M Team